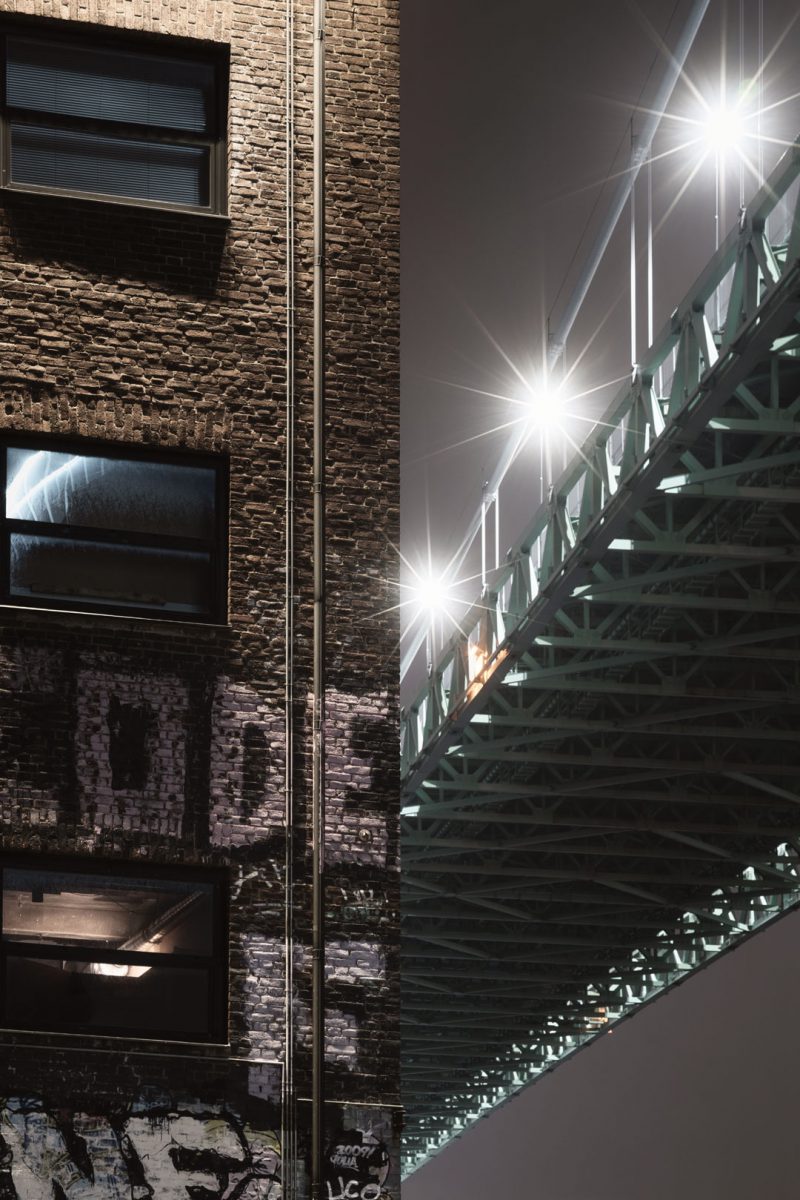 Welcome to Forssander Sonander, a law firm with high ambitions – for your business.
We are Fredrik and Charlotte, two experienced business lawyers devoted to delivering precisely the spot-on legal advice that your business needs. No more, no less.
A swift response
Big-law pace is in our DNA and you will never have to wonder why we are not getting back to you. We know that our availability is important to you. That's why it is important to us. 
Focus on your matter
You hire Fredrik or Charlotte. Nobody else. 100% partner attention, if you wish. No time or cost is spent on newbies testing their ground. 
Clear advice
We never stop at: "It depends…" With decades of practical business law experience we have the courage to respond: "If I were you, I would…" Solid support, delivered down-to-earth.
Our network
Sometimes there is a need for specific expertise in a certain area, or simply to get a foot in the door in an industry. Over the years, we have built an extensive network both in and outside of Sweden, which we gladly put at your disposal.
We operate in two separate legal fields, but share one and the same approach. We don't mind working long and hard to create value for you, but we have zero interest in selling unnecessary billable hours.
We happily take on challenging issues and complex matters, but we understand that you are not interested in complicated solutions. Between us, we have more than 50 years of practical experience of Swedish and international commercial law.
What about cost?
That is a fair question. We appreciate you asking, because everybody benefits from clear parameters. A straight discussion about cost is a good place to begin a trusting cooperation.
We are happy to provide cost estimates right from the start. Together we agree on the form for our continued dialogue about price and value as the matter progresses.