Employment / Charlotte Forssander
Reorganization, right-sizing
Performance issues
Non-compete and loyalty matters
Employment law disputes and negotiations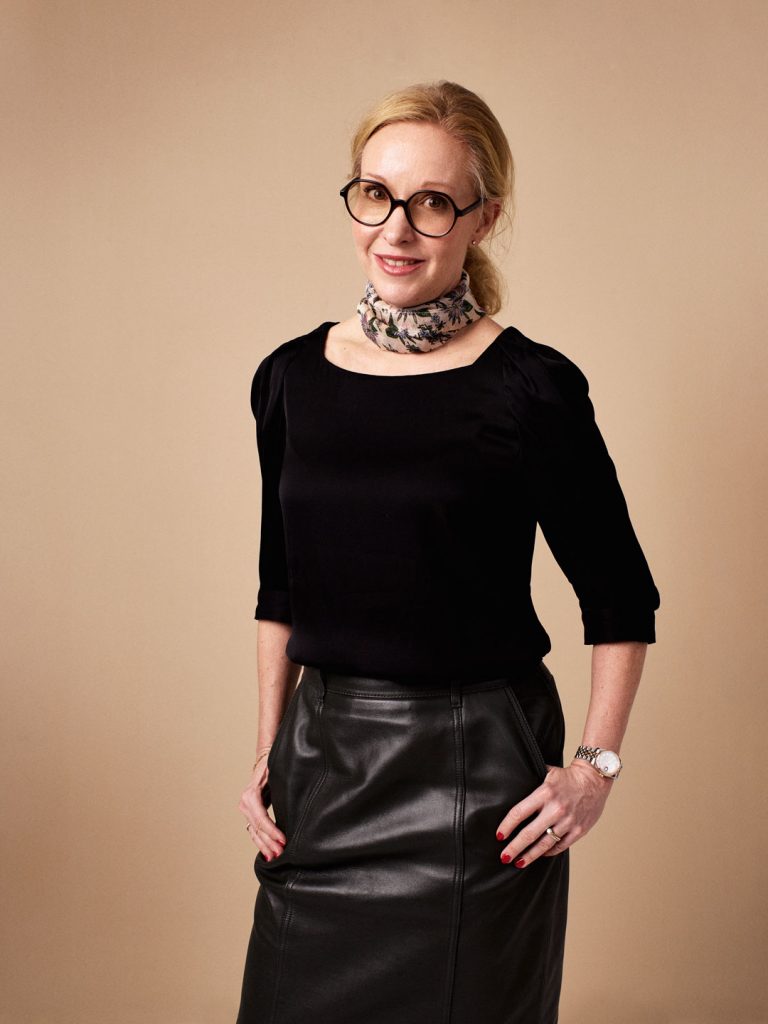 I was one of few in my class at law school who actually enjoyed labor and employment law. Almost thirty years into the game, I still feel the same way. Swedish employment law is treacherous grounds. While there are plenty of detail regulations to pay attention to, you must also keep in mind that it is usually not "just" about the law. Sometimes a person's entire livelihood is at stake, which requires a well developed fingerspitzengefühl.
In my practice, I am motivated by contributing to fair play in the workplaces where my clients operate. I feel particularly satisfied when I can help find practical solutions to workplace situations that just don't work anymore. But of course I cover the full range of employment law: contract drafting, negotiations, dispute resolution and – most commonly – acting as a sounding board for anyone who wants to avoid missteps in dealing with legal HR issues.
In addition to putting out employment law fires, I like to work pre-emptively with workshops and training.
FAQs when my phone rings:
– There is a poor performer in my Swedish management team – what should I do?
– Longterm illness seems to be a recurring problem in our Swedish organization – how do we ensure continuity in our business without failing our responsibilities towards the employee on sick leave?
– We absolutely must reduce headcount in our Swedish operations, is the Swedish last in – first out rule going to stop us from getting the organization right?
– My ex-employee has started a competing business – how can I stop him from using our trade secrets?
– We are acquiring a business in Sweden, but the pension solution seems scary. How do I evaluate the risk?
– There is talk about signing a collective bargaining agreement in our Swedish subsidiary – should I worry?